I am looking for a new Android smartphone, because my current phone is Windows Phone and I want to back again into Android just because…. I need more updated apps and games there (Or maybe I'm just tired of being hipster? lol). My primary needs is big storage and great camera feature. With no more than IDR 5.000.000 (+ USD 385) budget, I narrowed down some options to only 2 left, which are Xiaomi Mi 4 and Sony Xperia Z1.
Xiaomi Mi 4 and Sony Xperia Z1
They both have…
4G ready
5.0 inches display
1080 x 1920 pixels display
have great design (for me it's great, Samsung is somehow too boooooring)
Xiaomi Mi 4 plus points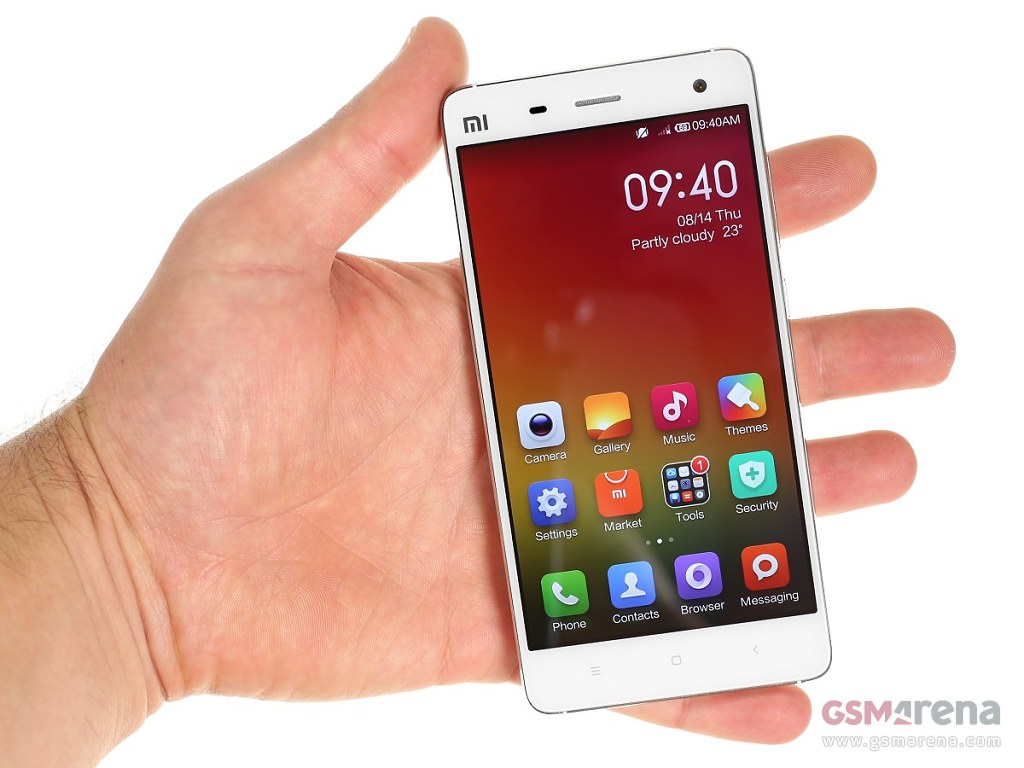 21 grams lighter
The dimension is smaller and it suits more in my small hands
Its MIUI giving me an instant plus points! I just love default beautiful UI
3 GB RAM (Z1 only 2 GB)
8 MP secondary camera! (Z1 only 2 MP)
Newer processor generation than Z1
Faster 2.5 GHz processor (Z1 only 2.2 GHz)
Battery capacity is 3080 mAh (Z1 only 3000 mAh)
Sony Xperia Z1 plus points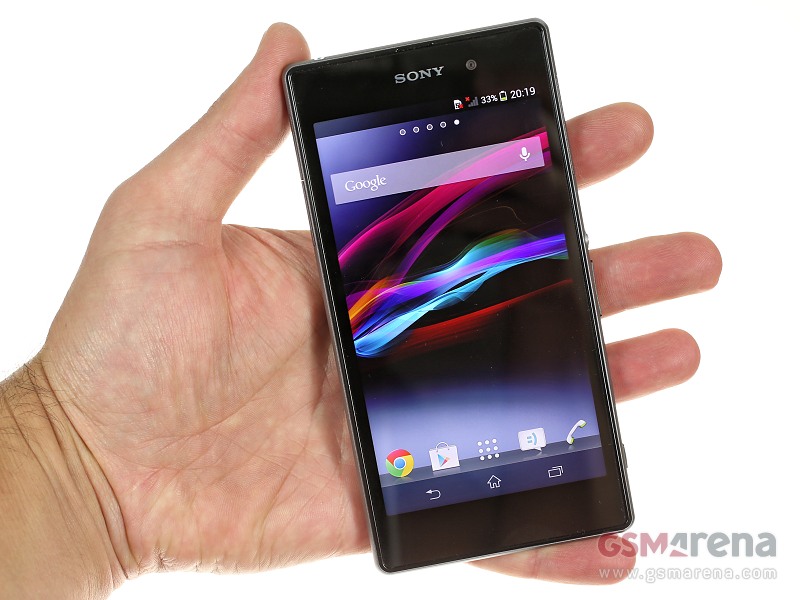 Dust proof and water resistant over 1 meter and 30 minutes!!
Has external card slot up to 64 GB
20.7 MP main camera! (Mi 4 only 13 MP)
So…
Xiaomi Mi 4 has many strong plus points, but Mi 4 doesn't have external card slot (which I needed the most). This what should I buy section is getting more dilemma. For now maybe I decided to buy Sony Xperia Z1, but still seeking for the better front camera if any. That means I should save more money to get better smartphone I want.